Apps Now Available on ITunes or Android
15/09/2012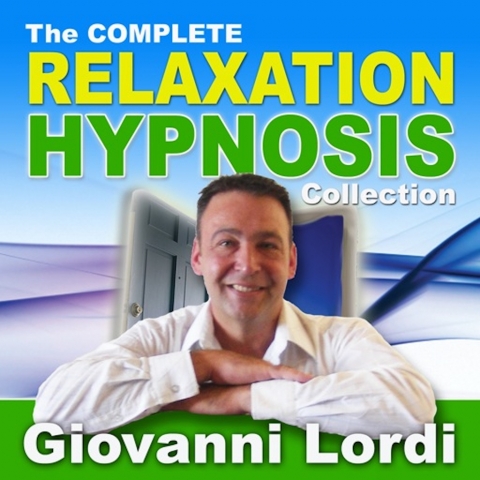 Today my first apps were released for the IPhone, IPad, as well as Android. I must thanks Joe from I-Mobilize our App development company for doing such a great job on them. If you have a mobile device that can use apps it is a great way to use my recordings because they are very convenient, easy to use and a good way to go to sleep.
Apple Apps
There is one big 'mega app' available for free which contains one of hypnosis programs for stress reduction for free. When you download the app you can listen to this free session as much as you like, but you will also have access to over 50 of my individual hypnosis sessions for purchase.
IPHONE Version App Store Page | IPAD Version App Store Page
Alternatively you can just got the App store directly from your device.
Android Apps
On the Android phones, there are the individual recordings available for individual purchase. We will be rolling more out in time so make sure to keep checking back.
The first set of titles are available right now are ESP,  Motivation, Sleep, Relaxation & Self Esteem.
If you like my apps please be sure to leave a good review to let others know too. I wish everyone who uses them all the best, and just get in contact with me if you have any questions please  contact me here
Screenshots of Giovanni's Apple 'Mega Hypnosis App'